GRANTS PASS, Ore. — Police are surrounding a Grants Pass residence tonight where there manhunt for 36-year-old attempted murder suspect Benjamin Foster led them.  It's the scene of a crime for which he's charged with attempted murder.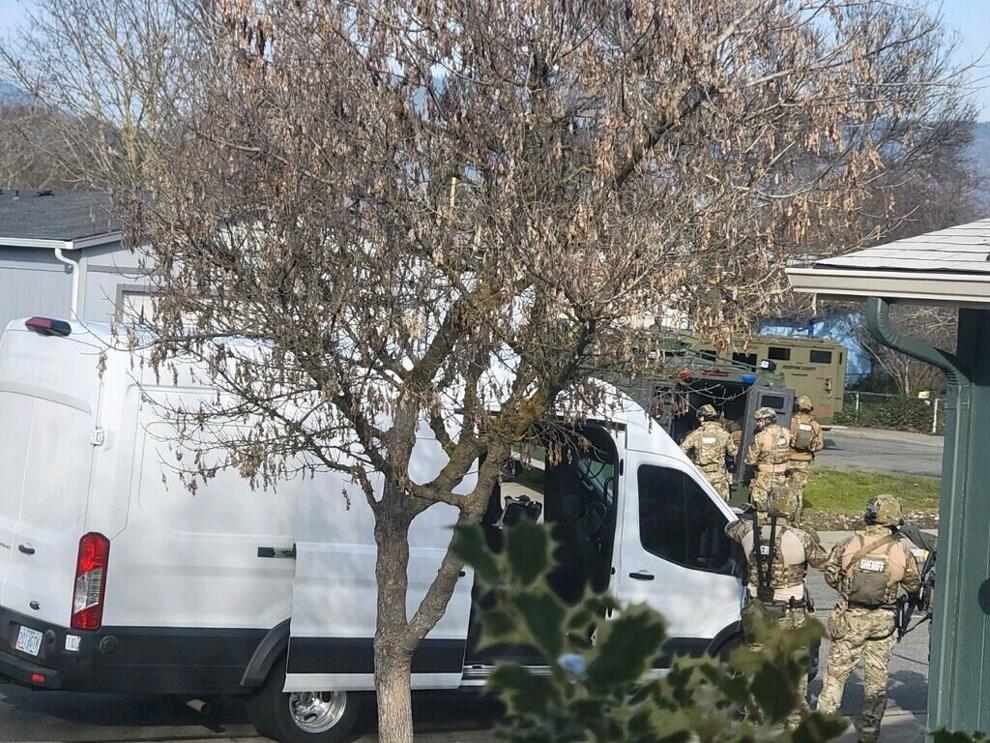 NewsWatch 12 is at the scene for live news coverage.
Police want the Wolf Creek man for attempted murder, kidnapping and assault for a torture and beating case that left a woman unconscious since her discovery at a Grants Pass residence one week ago.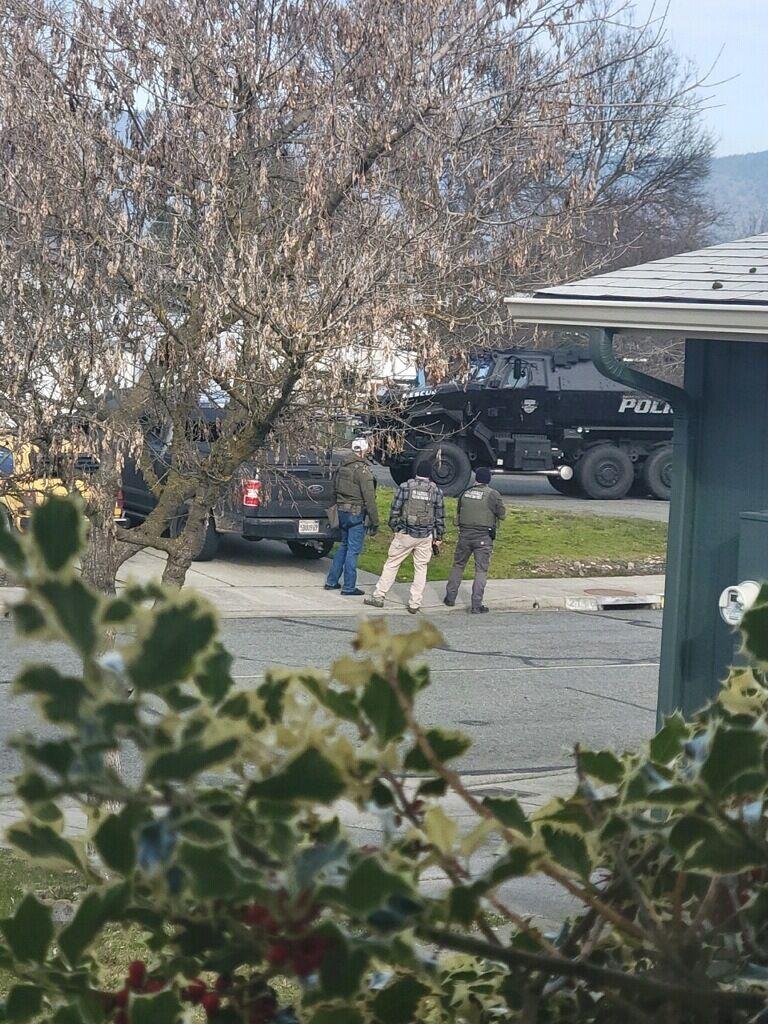 Grants Pass police are at that residence tonight with support from other law enforcement agencies, including Medford Police Department and Jackson County Sheriff's Office.  They reportedly found Foster back at the scene of last week's crime.
An earlier alert today suggested police were active in the Sunny Valley area where 68-year-old Tina Marie Jones has a home.  Court records say she took Foster to her home after he drive his car over an embankment to destroy crime evidence, helping him safely evade police.  She faces felony counts of hindering prosecution.
Police say Foster is "extremely dangerous" and might have shaved to change his appearance.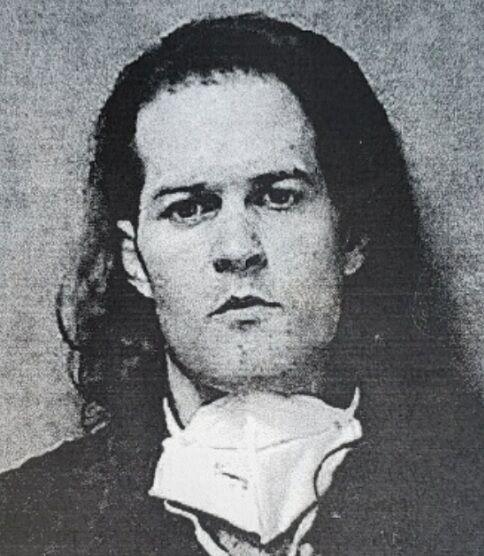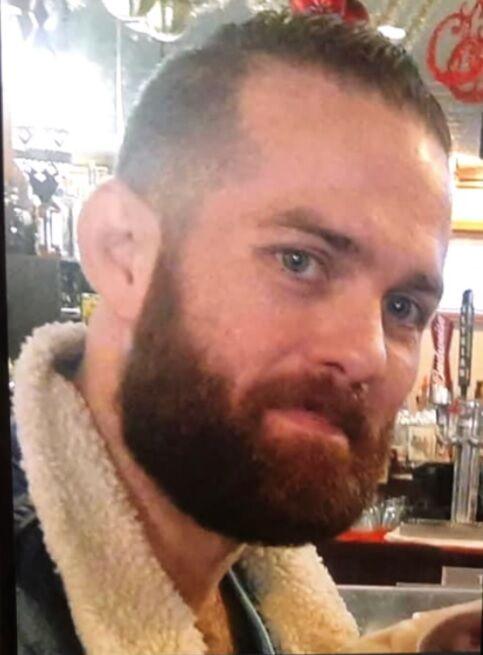 Follow @KDRV12 on Facebook and @KDRV on Twitter for the latest news, sports, and weather in Southern Oregon and Northern California.